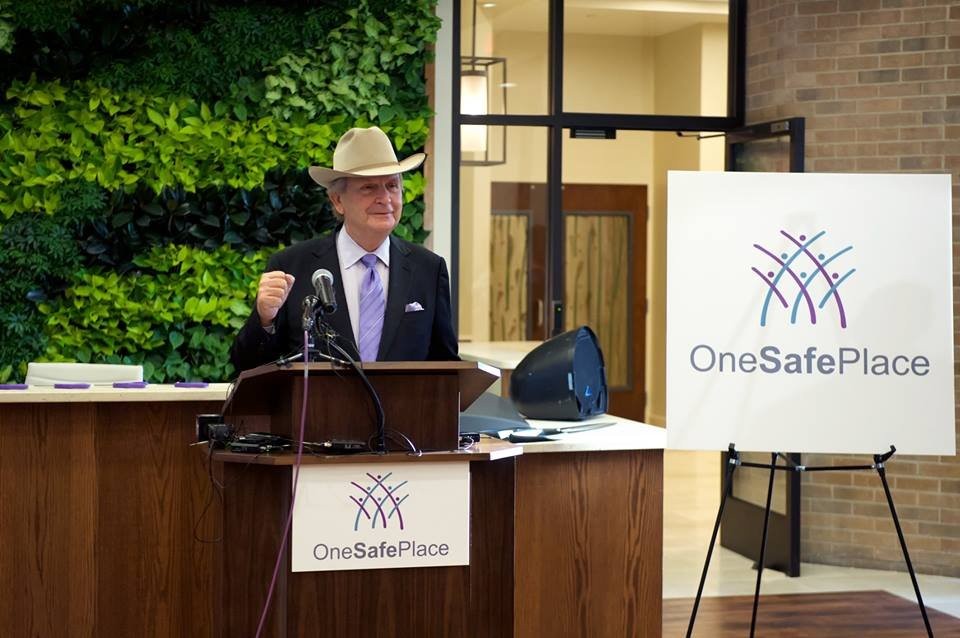 Joel Glenn, Chair - VP & Director of Security, Bass Companies
One Safe Place is a comprehensive crime prevention agency devoted to preventing crime and violence in Tarrant County's neighborhoods, schools and homes. 501C3 
Board Leadership
Joel Glenn, Chair - VP & Director of Security, Bass Companies
Rhoda Bernstein - Civic Leader
Mike Berry - President, Hillwood Properties
Dan Feehan - Chairman of the Board of FirstCash, Inc
Lisa Fortson - Civic Leader
Kevin Gullatt - Director of Risk Management, Bass Companies
Adele Johnson - Civic Leader
Dee Kelly, Jr - President & Director, Kelly, Hart & Hallman
Rosa Navejar - President, The Rios Group
Len Roberts - Chairman & CEO, Retired, Radio Shack
Sheila Underwood - Retired, Texas Health Huguley Hospital
Dr. Sylvia Trent-Adams - President, UNTHSC
Gloria Starling - Managing Partner at The Capital Grille, Fort Worth, TX
Russ Weaver, Vice President Revenue Cycle & Finance, Texas Health Huguley Hospital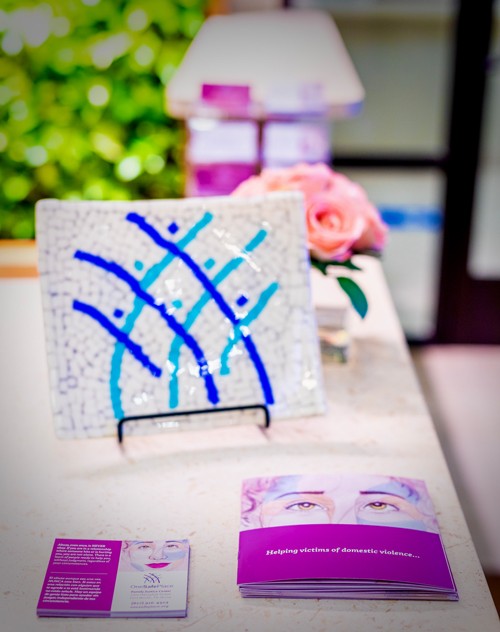 OUR LEADERSHIP TEAM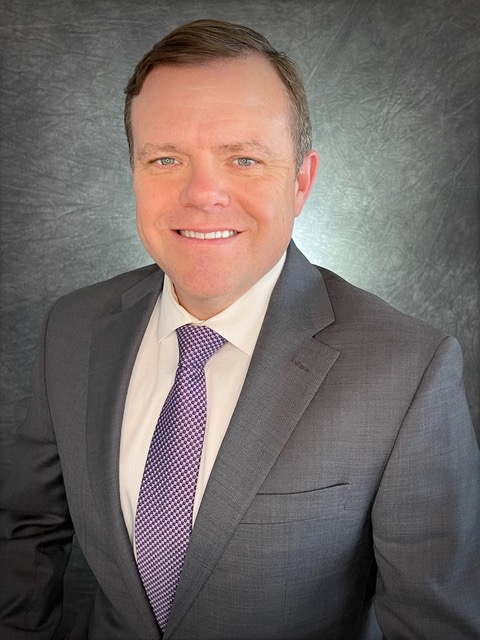 Ken Shetter, President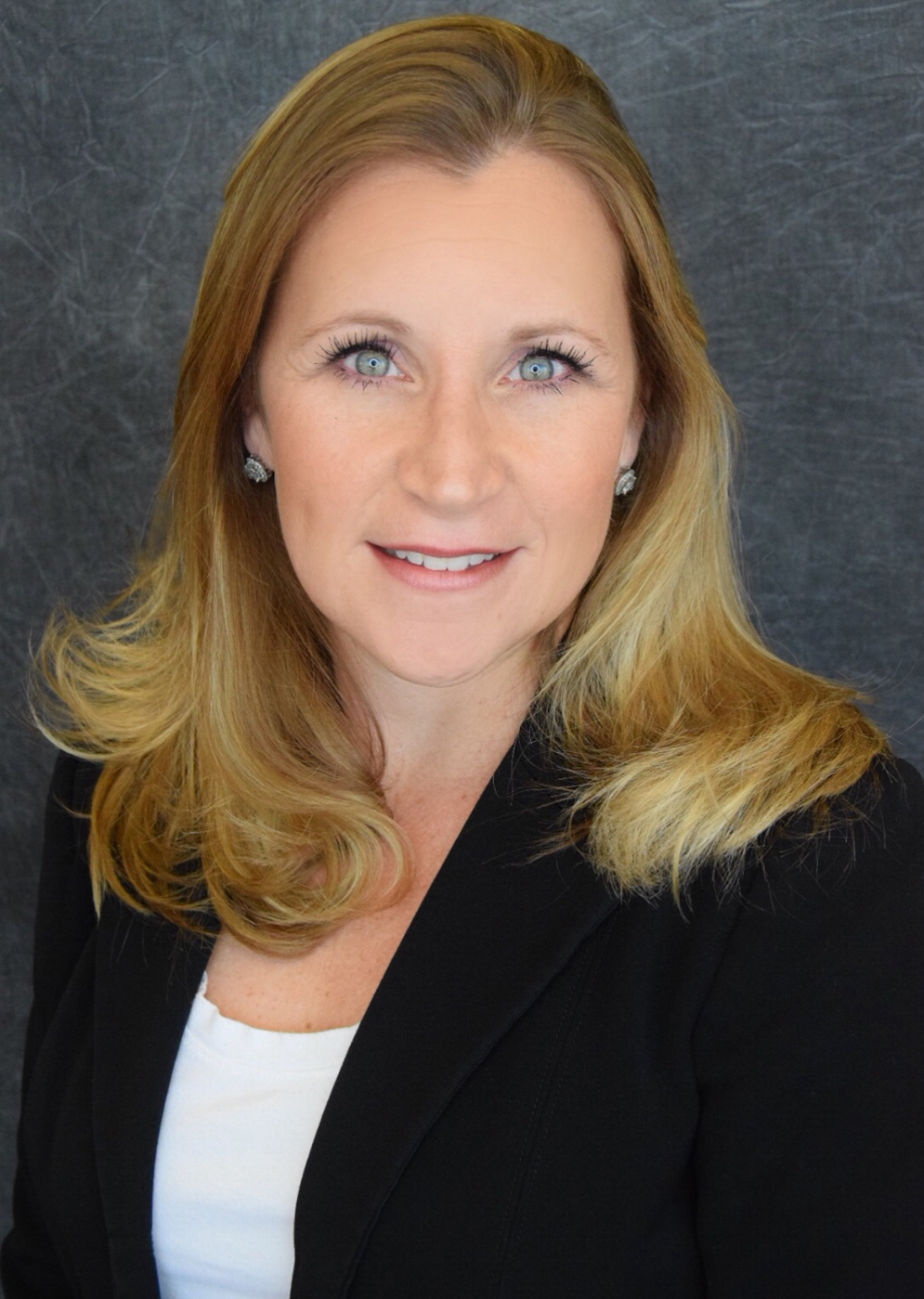 Michelle Morgan, EVP and Director of the Family Justice Center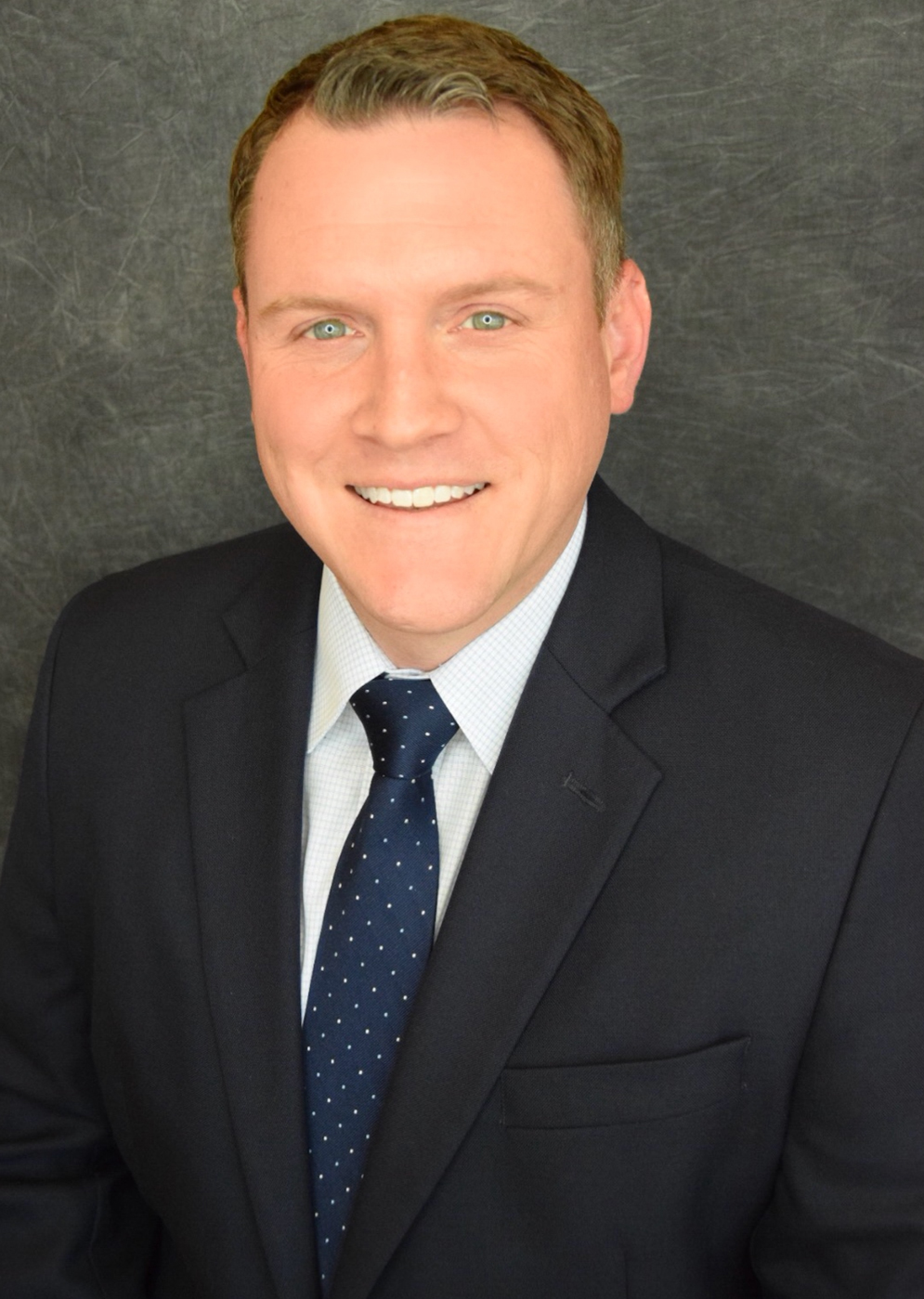 Grant Summers, VP of Finance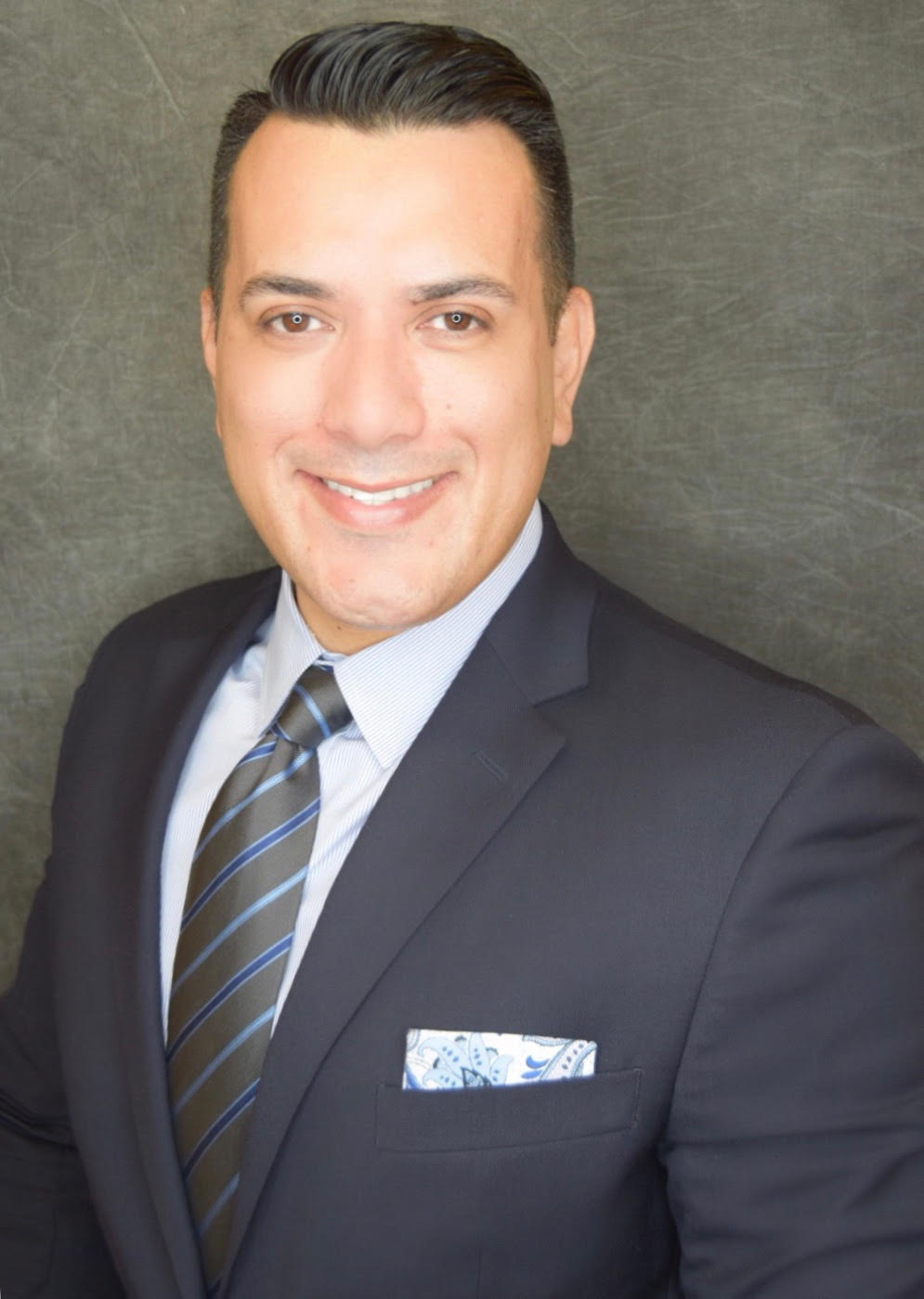 Felipe Gutierrez, VP of Development and Engagement
HISTORY
2005
Safe City Commission is formed as an umbrella crime prevention agency and merges with the Fort Worth Citizens Bike Patrol Support Group. Original programs included Imagine No Violence, Crime Stoppers, Safe City Fort Worth and the Bike Patrol Support.
2006
New programming, including youth mentoring and professional training and education is added.
2007
Safe City Commission is awarded its first Project Safe Neighborhoods grant.
2008
Focus group study of Fort Worth gang members is commissioned. Among other findings, the study identified a link between gang membership and growing up in a violent home.
2009
Program is established to provide intervention services for children who witness violence.
2010
Safe City Commission leads strategic planning to explore the establishment of a family justice center to serve Tarrant County.
2012
Safe City Commission opens the One Safe Place Family Justice Center in temporary facilities.
2014
The first Camp Hope Texas is held, hosting 41 campers. The One Safe Place Family Justice center moves into its permanent home, becoming the largest and most comprehensive family justice center in the world.
2015
Safe City Commission begins conducting all of its business under the name "One Safe Place".
2019
One Safe Place partners with Grace in Grapevine and opens a satellite office.