What is a Family Justice Center?
A family justice center is the bringing together of a multi-agency network, under one roof, dedicated to providing coordinated services to victims of domestic violence and their children. This model has proven successful across the country and has been designated as a best-practice model for domestic violence intervention and prevention by the U.S. Department of Justice.
What happens when you come see us?

Let us hear your story.
Begin creating a safer situation for you and your family by speaking with us, so we can understand your circumstances. 

Risk Assessment
Many of our clients are not fully aware of the dangers they face. We will assess your situation to determine your level of risk.

Safety Planning
After the risk assessment, we will work with you to develop a plan that will provide short-term solutions to keep you and your family safe.

Service Plan
This is where a long-term plan is created. We walk with you as you follow the path, so you are never alone in the process.
HOW DO YOU GET HELP? 
Call us at 817-916-4323 or walk in and see us.
You don't have to make an appointment.
Main Location: Mon.-Fri. between 8:30 a.m and 5:00 p.m. Located at 1100 Hemphill Street, Fort Worth, TX 76104.
Satellite Location: GRACE in Grapevine, Located at 837 E. Walnut St., Grapevine, TX 76051. By appointment. 
Main Location
Mon.-Fri. between 8:30AM and 5:00PM
Satellite Location
By Appointment
What services are provided at One Safe Place?
One Safe Place provides assistance from caring, qualified specialists who will help you get a handle on things by taking steps to protect yourself, your family, and your future.
Counseling services
Childcare and development
Food and clothing assistance
Immigration services
Job skills training
Law enforcement
Legal assistance
Parenting and relationship education
Spiritual support
Victim advocacy and case management
Healthcare
Who provides the services at One Safe Place?
There are many outstanding agencies working together to provide integrated services One Safe Place! Eighteen of our partners regularly provide services on-site, and many of them have a permanent, full-time presence.
Bedford Police Department
Benbrook Police Department
Burleson Police Department
Catholic Charities*  
Clayton YES!*
Counseling Network, Inc.*
Day Resource Center*
Destined to Adorn*
Euless Police Department
Fort Worth Police Department*
First 3 Years*
Grapevine Police Department
Hurst Police Department
JPS Connection*
Kennedale Police Department
Lake Worth Police Department
Legal Aid of Northwest Texas*
Mansfield Police Department
Medstar*
MHMR Tarrant County*
New Day Services*
North Richland Hills Police Department
Office of the Governor (Texas)
One Safe Place*
Recovery Communities*
Richland Hills Police Department
River Oaks Police Department
Tarleton State University*
Tarrant Area Food Bank*
Tarrant County District Attorney's Office*
Texas RioGrande Legal Aid, Inc. 
The Ladder Alliance*
The Parenting Center*
The Women's Center of Tarrant County*
University of North Texas Health Science Center*
Watauga Police Department
Westover Hills Police Department
White Settlement Police Department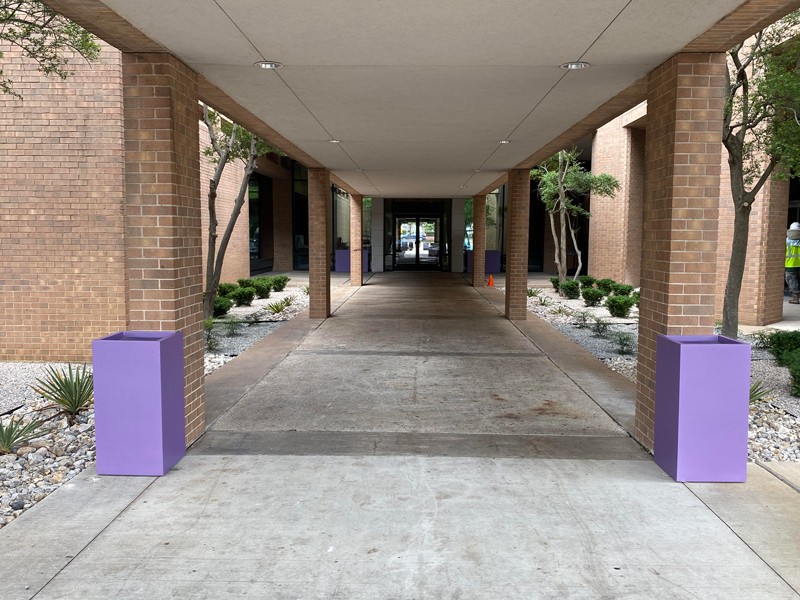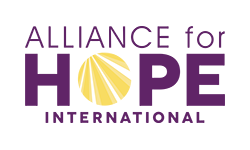 The One Safe Place Family Justice Center is proudly affiliated with
Alliance for Hope International.
The Time for Action is now.
Any relationship may be considered abusive if one person tries to control another through isolation, fear, or threats.
Physical abuse, even once, is NEVER okay. If you are in a relationship where someone hits or is hurting you, you are not alone.
Help is here.
Together, we will discover the path that is right for you. At this moment, you may feel overwhelmed, embarrassed, or just plain scared. There is a team of people ready to help you, without judgment, regardless of your circumstances.