PROJECT SAFE NEIGHBORHOOD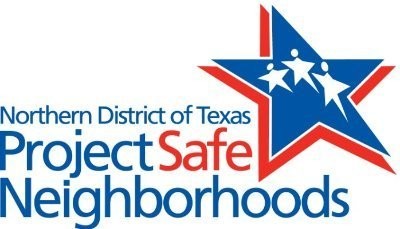 The Project Safe Neighborhood Program (PSN) is designed to create safer neighborhoods and to reduce gun and gang violence by employing a research-driven, intelligence-led, and problem-solving approach to crime prevention.
The program's effectiveness is based on this cooperation of local, state and federal agencies engaged in a united approach led by the U.S. Attorney's Office for the Northern District of Texas. The Tarrant County multi-disciplinary partnership is called the Criminal Incident Response Team or CIRT and uses the five design features of PSN, partnership, strategic planning, training, outreach and accountability.